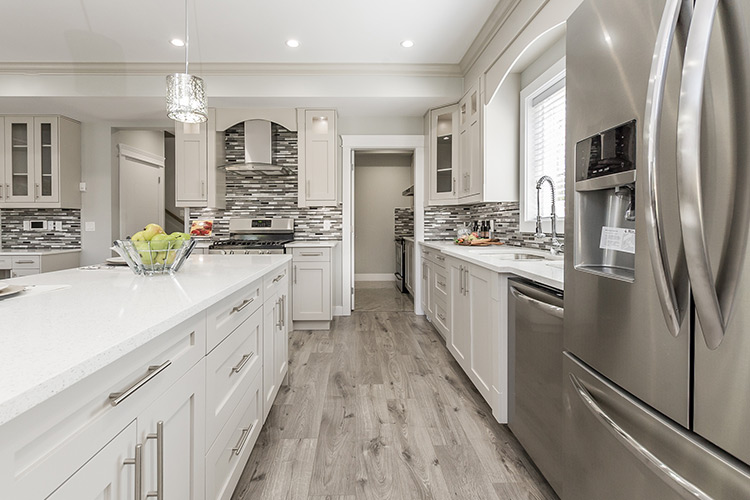 Jhaj Developments has built quality custom homes throughout the Greater Vancouver and Fraser Valley for over 10 years. Sustaining your ongoing satisfaction is our highest priority. We provide the most desirable, incomparable varieties for your home. Our team has both the expertise and passion to create exquisite custom homes with stunning features.
We realize that a home is the most important purchase that our customers are likely to make, that is why we are dedicated to our client's individual needs with a one-on-one approach. Our business is based on building trusting relationships, while upholding high quality standards and long lasting craftsmanship.
From initial design to the final touches we aim to bring quality workmanship and attention to detail into every home. By taking the time to understand our clients requirements, we can design and build a dream home with your financial considerations in mind.
We pride ourselves on honesty, integrity, complete transparency, and the highest level of professionalism. Our goal is to not just meet – but exceed your expectations.