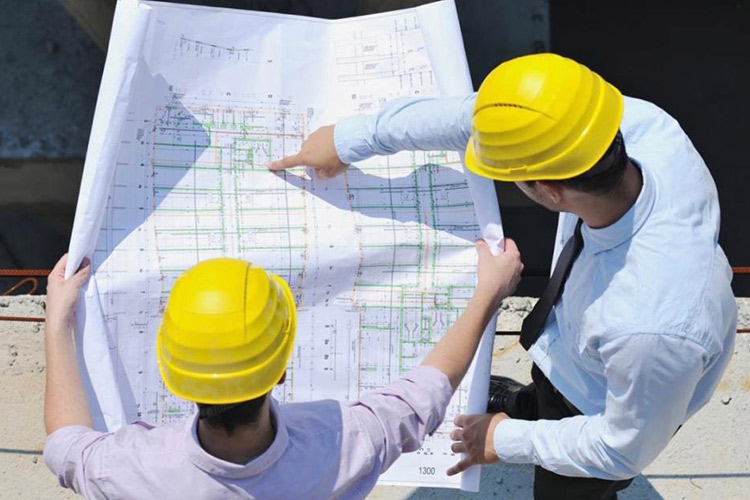 At Jhaj Developments, we believe that the success or failure of a project can be determined by the management process. The key to effective project management from the initial design phase through to completion, lies in the ability to understand the requirements and the goals of the client.
Our immersive management strategy ensures that our clients are well informed throughout the construction process, enabling them to effectively and efficiently make important decisions. We are committed at all stages of the project, to ensure that we successfully meet our client's demand for cost effectiveness and time line.
With all of the diverse range of projects we have completed, our approach to quality, safety and the environment guaranties our results, ensuring we are consistently meeting and exceeding our client's expectations.