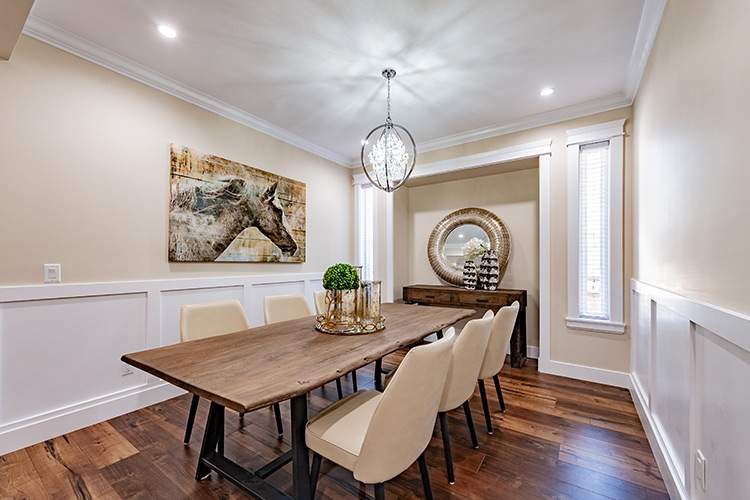 Jhaj Developments's goal is to provide the highest quality and service in all phases of the construction process. Each home is built with a commitment to quality and attention to detail accomplished by partnering with carefully cultivated and proven subcontractors, on-site management, and continuous builder-homeowner communication.
With over 10 years of experience in residential construction, we believe that our proven track record in the building industry as well as our uncompromising integrity, are fundamental strengths our clients appreciate and trust.
Open discourse throughout the process and full disclosure of costs at each stage of construction are integral to what sets Jhaj Developments apart from other fine builders.